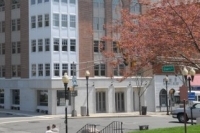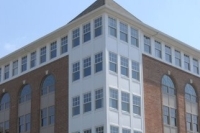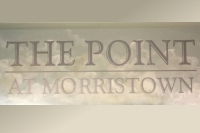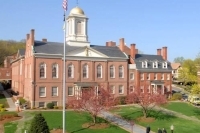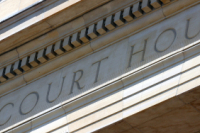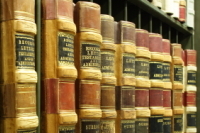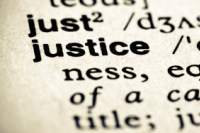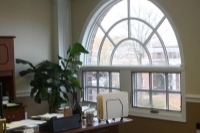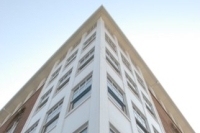 On September 2, 2008, the law firm of Finazzo Cossolini O'Leary Meola and Hager, LLC ("FCOMH") opened its doors at The Point in Morristown. Although technically a new venture, the firm's lawyers comprised a discreet litigation practice group within a large New Jersey law firm where three of the FCOMH partners practiced together for at least 20 years. Thus the firm has a well established litigation practice and history.
Through this new venture, we look forward to providing the same exceptional representation our existing clients have come to expect from us with increased efficiency and flexibility and at the same time expand the litigation services we can provide to new and existing clients.
WELCOME
Welcome to the law firm of Finazzo Cossolini O'Leary Meola and Hager, LLC. Finazzo Cossolini is a litigation firm with offices in Morristown, New Jersey and Manhattan. The firm specializes in complex commercial litigation of all sorts. Our attorneys have extensive experience in the representation of insurers in litigated coverage disputes in both state and federal courts throughout the United States. The firm also has an extensive subrogation, class action and personal injury practice. Although relatively small in size, our combined, broad-based experience as litigators and trial attorneys -- together with our state of the art Enterprise Class IT infrastructure -- enable us to handle highly technical, complex, and diverse matters normally relegated to firms many times our size, and to consistently obtain the best possible results for our clients in the most thorough and cost effective manner possible.